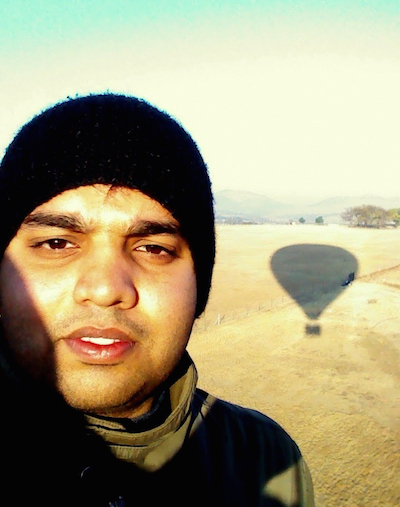 I am Manu Dixit, designer and engineer. Most of my work focuses on the experiences that people have with digital products and services. I believe in openness, whether it be of thoughts or the source code. 
I've worked and led projects internationally in Asia, Africa and Europe as a Senior UX Consultant, In-house Designer and as Systems Engineer for Human Factors International and Infosys. I've also worked on industry-academia collaboration projects with organisations like One Laptop Per Child, Adidas, Motorola, Government of India, Copenhagen Kommune, IKEA, Art Rebels, Barclays etc.
At present, I am based out of Copenhagen, working on Interaction design and research projects at the Copenhagen Institute of Interaction Design and pursuing a career in experience design. Here is a picture of our studio: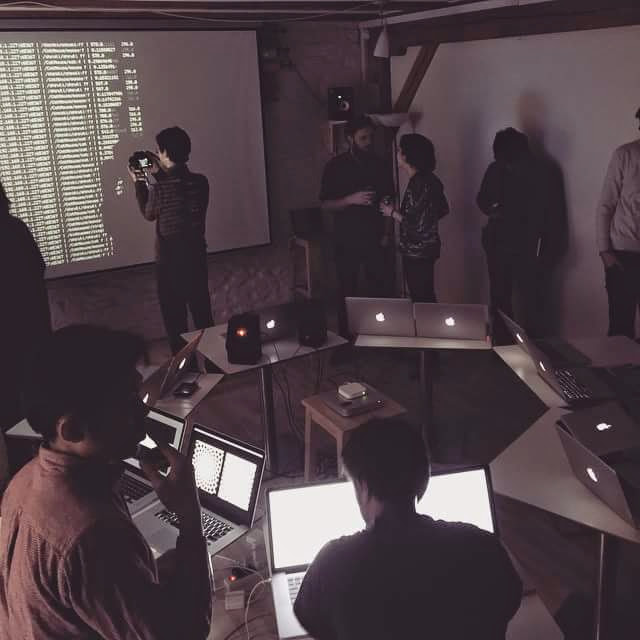 As an undergrad I studied Computer Science Engineering, with some of my friends I co-founded Linux Users Group Bikaner, evangelising the use of free and open source technologies.
I started programming when I was 12 years old or so. Along the way I've taught myself electronics, hardware, C and C++, Python, Processing, LAMP and front-end web stuff, bits and pieces of assembly, cobol and some other low level languages. After completing my engineering I joined a software company as a System Engineer.
After that, I studied cognitive science and experience design and gradually transitioned into a designer's role. For my second job, I travelled to some places around the world as a designer and user researcher. I got a chance to talk to a lot of people, from various backgrounds and cultures, heard a lot of stories about their work and life in general. I think I would continue my efforts on similar lines and will enjoy a life like this for a very long time.
In my free time I enjoy teaching physics, mathematics and computer science to kids, playing badminton, cricket, tennis, swimming, driving and cooking vegetarian food.
Get Connected
Declaration
This web space is dedicated to my personal ideas, projects and experiences. I respect corporate NDAs so my public portfolio doesn't contain any of the related work.