I'm into product design and research, have been working in Europe, Asia and Africa from the past 10 years.
I've had the pleasure to collaborate with world class teams working across a variety of B2C and B2B industries, designing digital and physical products for brands like:

Education
Masters in Interaction Design from Copenhagen Institute of Interaction Design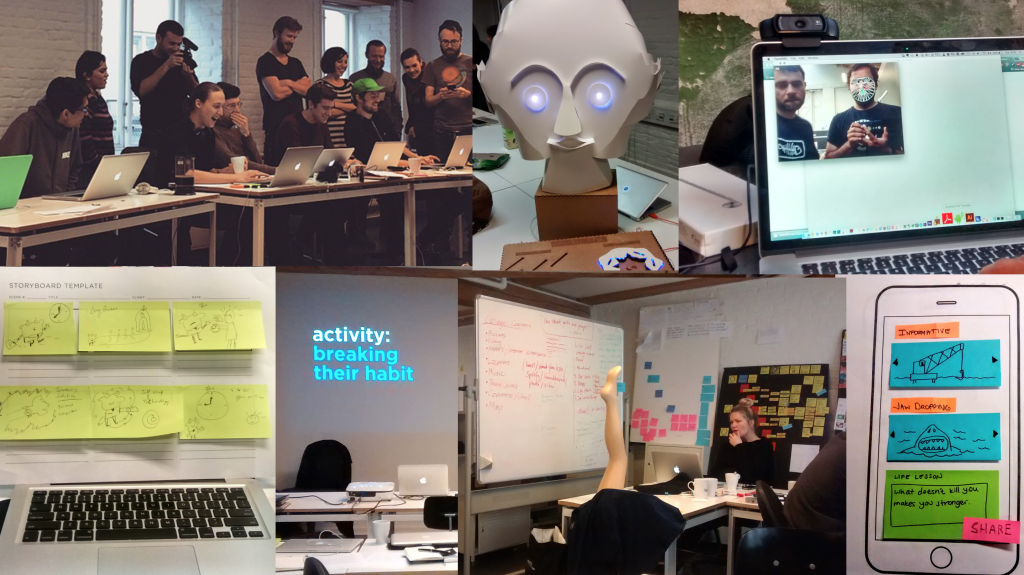 Bachelors in Computer Engineering from Engineering College Bikaner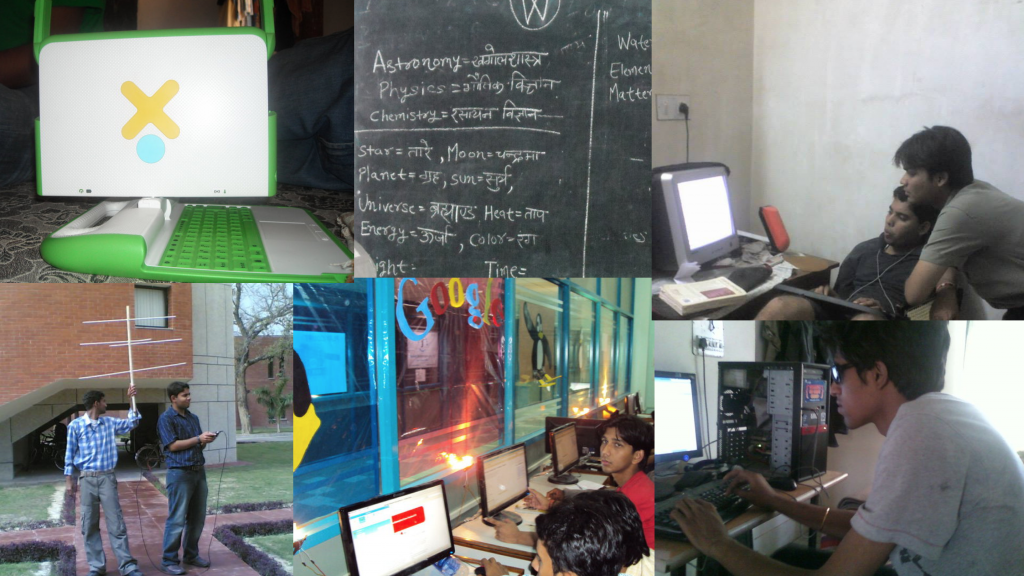 View Resume    or    See Projects
Beyond work and education
I like to tinker with electronics. Blog about my experiences on travel, food and life in general. Cook vegetarian food, go for swimming and play cricket.
Get Connected