I design & build products based on research, CIID alumnus.
Selected projects ↓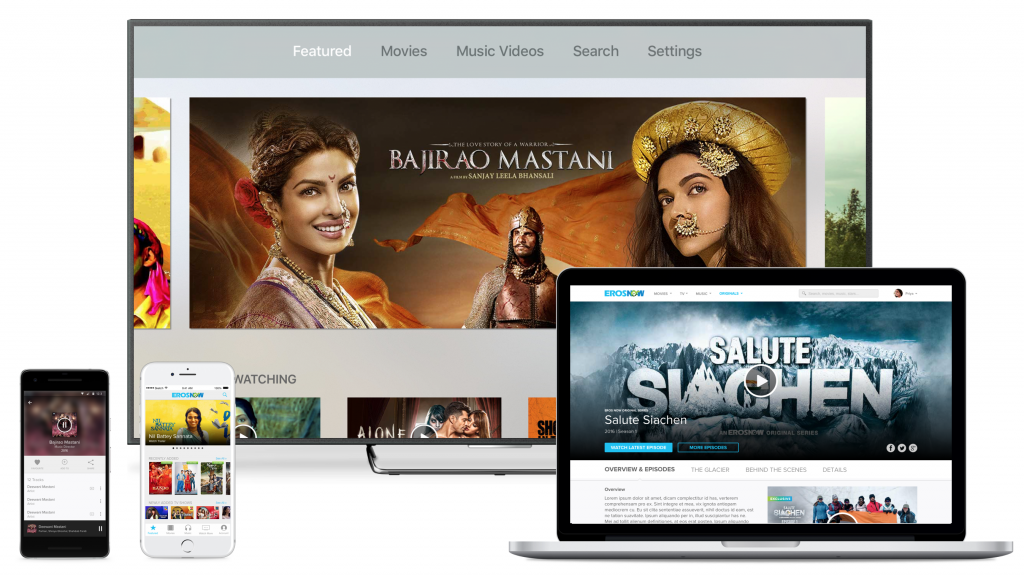 Eros Now
Streaming entertainment service, serving 70 million+ users in over 100 countries.
Designed streaming products on web, apps on iOS, Android and major TV platforms.


Optimised key user flows (onboarding, payments, engagement…), helped reach 8M+ paying subscribers within 3 years.

Awarded the best of Apple TV Entertainment app for 2016/17 by Apple, iOS app rated 4.5/5 (1M+ installs), Android app rated 4/5 (10M+ installs).

Standard Bank
Channel design projects, optimise digital/ physical touchpoints and service interactions between bank's staff and customers.
Lead detailed design and usability testing efforts for 10+ applications for Standard Bank

Design for desktop, web, mobile and ATM applications, for bank's staff and customers.

Create and curate UX objects, interface standards, research insights & reports. Stakeholder/client management, planning, budgeting, recruitment, training activities.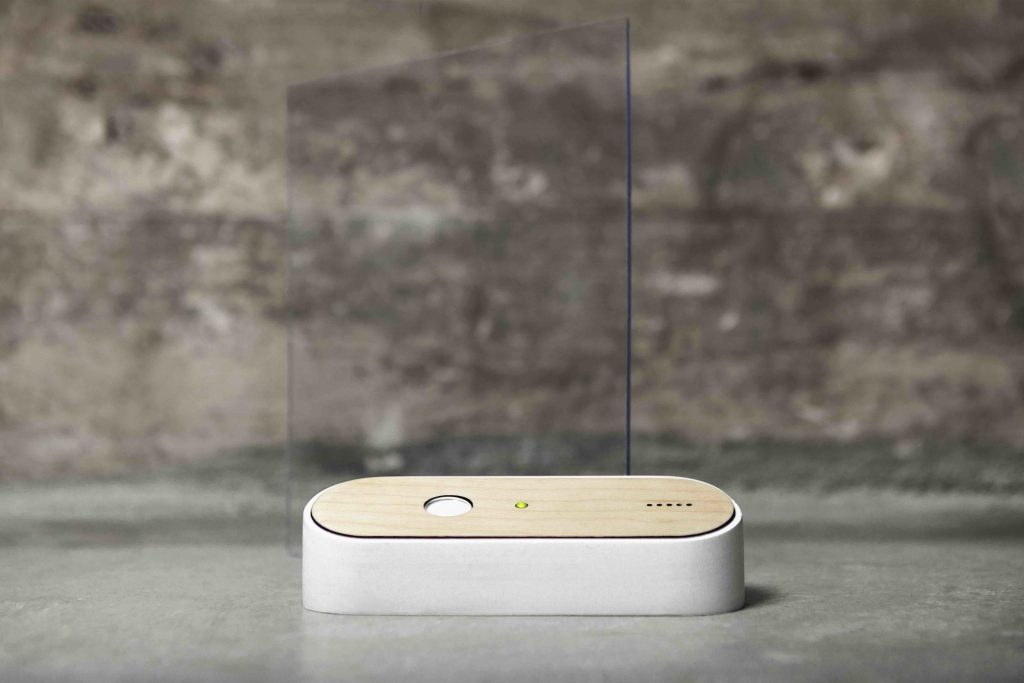 IKEA – Fresh living lab
Home automation concept + qualitative research on in-door environments in Scandinavia
Designed and prototyped modular devices for a future product line of IKEA's sustainable living solutions.

Contributed to setup IKEA's Innovation lab The Future of Fresh Living in Copenhagen with Space 10.
Device "Vāyu" got featured in the IKEA's key highlights for 2016 and other leading design publications.
One Laptop Per Child
Inexpensive device + educational apps for Children in developing countries
Localisation of apps on Sugar OS – XO Laptops

Community building, training and prototyping a model village

One of the kind sustainable project in South East Asia, featured on laptop.org
read

read

read

read

read

read

read

read