Worked on multiple channel design projects, with a goal to optimise digital and physical touchpoints and service interactions between bank's staff and customers for Standard Bank.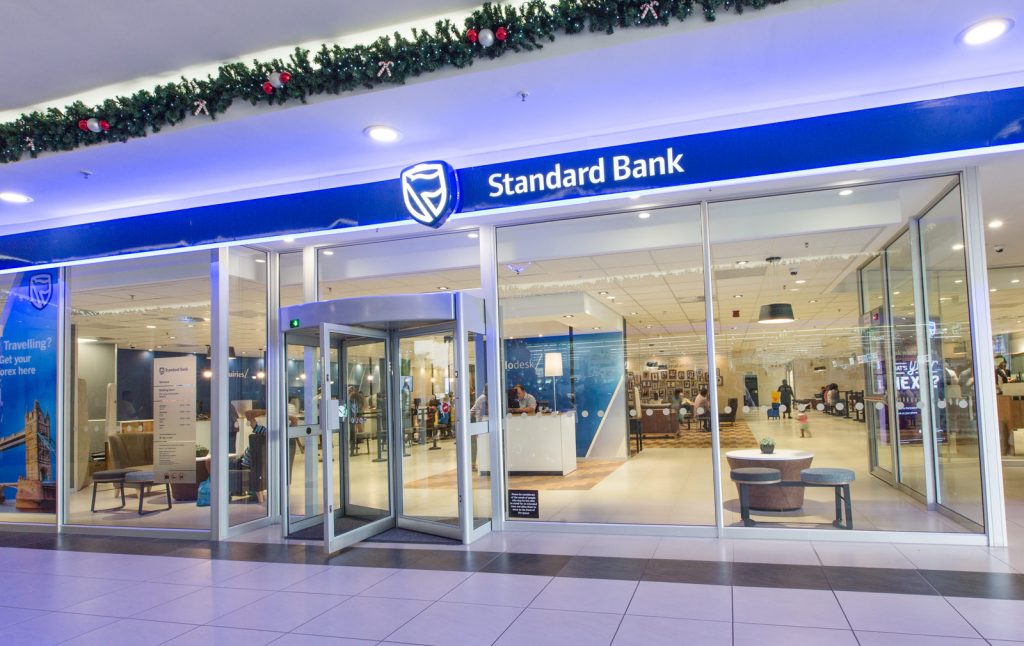 Role: As a part of my work at Human Factors International, I worked as a Senior UX Specialist at Standard Bank, for more than 1 year in Johannesburg, South Africa.
Key Projects:
(1) Optimising the staff assistant software Customer First, used by thousands of the bank employees in Africa.
(2) Lead usability studies for 10+ applications for business releases 5 and 6.
(3) ATM Enhancements (prototypes, test and design improvements card/cardless transactions using SMS and feature phones).
(4) Designing new mobile applications for high value private clients.
Activities: Design for desktop, web and mobile applications. Create and curate UX objects, interface standards, research insights & reports. Stakeholder/client management and presentation, planning, budgeting, recruitment, training.
Background
Standard Bank is a 150-year-old organisation and one of the "Big Four'' banks in South Africa. I worked for core banking transformation project releases 5, 6 and 7, with a team of designers, business analysts, project managers and engineers.
It was one of the most complex project that I ever worked on, our UX team on a daily basis had to consider multiple items like:
– Multiple stakeholders with sometimes opposing perspectives
– Varied user types, including external users (customers) and internal staff, each with their own sets of goals, needs, and expectations
– Complex technology stacks that determine what can and cannot be built, a lot of which is old, but still robust and reliable
– Multiple channels. Besides the usual suspects (for instance, mobile or web), larger enterprises have physical spaces (for example, branches or stores), Interactive Voice Response (IVR) systems and standalone physical kiosks or ATMs.
Approach (build, operate, train and transfer)
Our approach was to follow HFI's Framework 7,  evangelise design with key stakeholders and project management, research and design the initial wave of applications, develop and support in-house design team.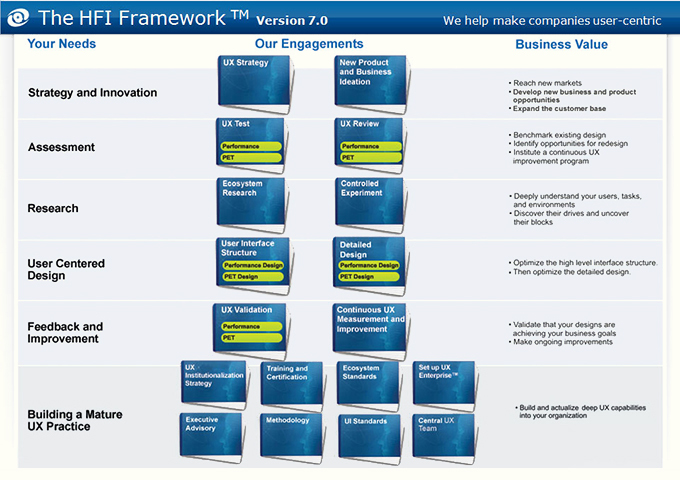 Evidence based design
Designing complex financial softwares, requires buy in from various stakeholders at all levels to move things. We emphasised thinking about the customers whenever a decision was being made and back that up with audio/video recording from the user interviews or usability tests.
With the designing applications I had an responsibility to manage usability testing efforts for around 10+ applications in the channel design portfolio. Standard Bank has invested into world class research infrastructure(labs, devices and facilities), we evangelised UX to the project managers and business stakeholders, by taking them to see usability tests or interviews in person, so that they can understand and empathise with the end customer. Doing this we were able to incorporate tighter research and design practises within SBSA's workflow.
Simulation
Test
Lab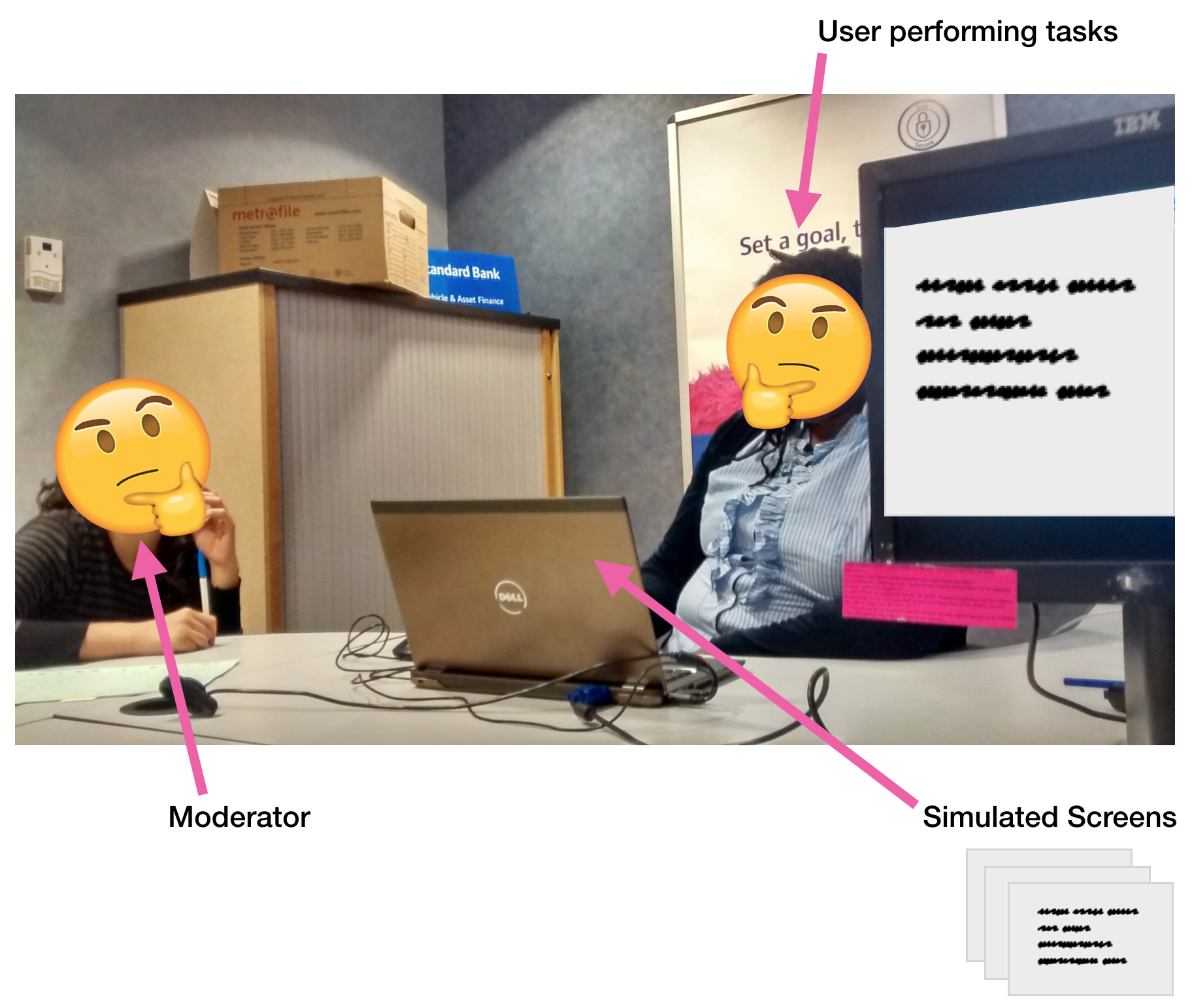 Culture and learnings
Africa was new to me and it was necessary to understand the culture as much as we can to create better culturally sound products/solutions, on a personal front I socialised with local colleagues, attended some cultural events (social gatherings, weddings etc) to understand the culture and customs. It was a very satisfying and unique experience, learned so many new things on professional and personal level.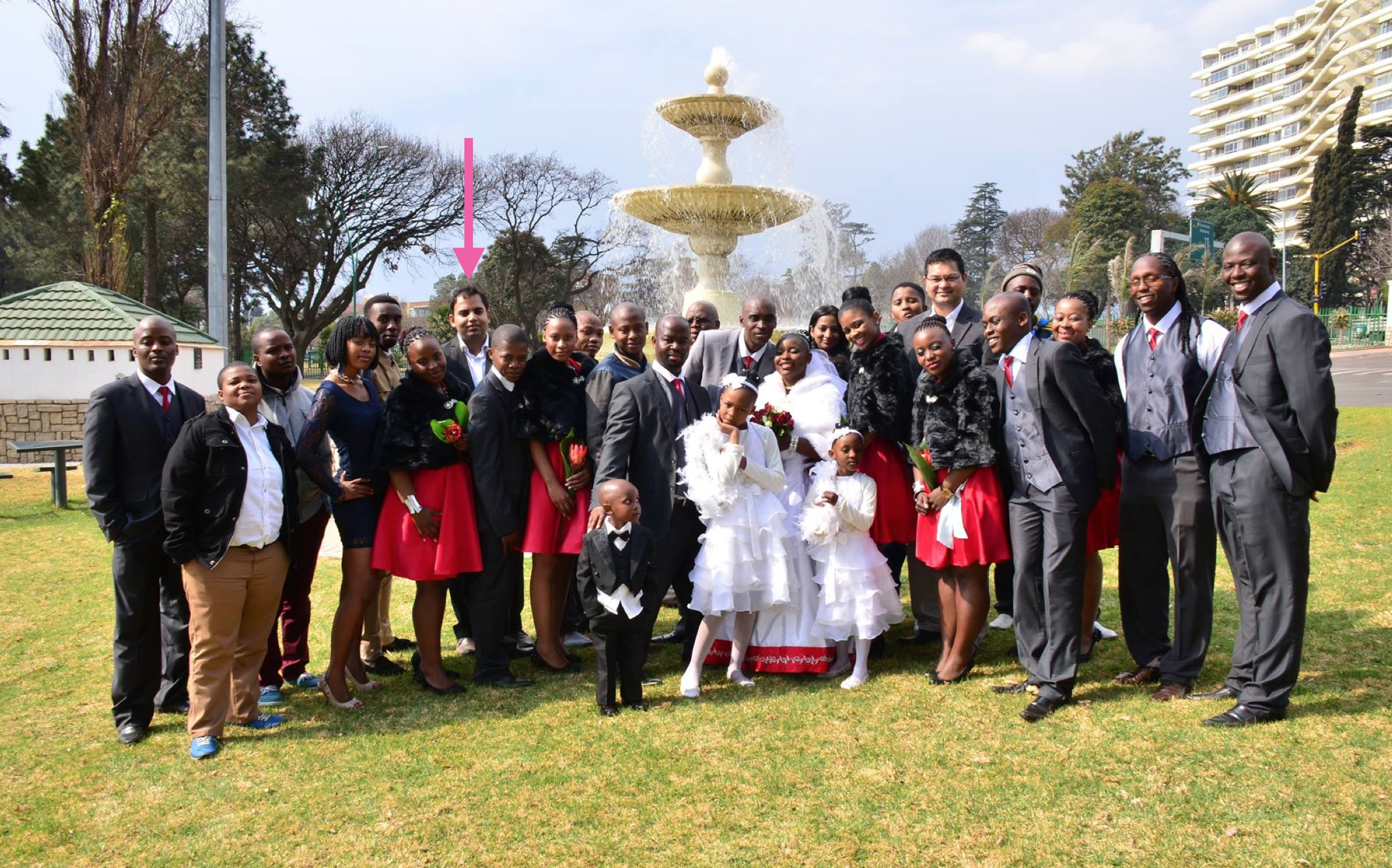 Credits
Design and business teams at Standard Bank and Human Factors International.