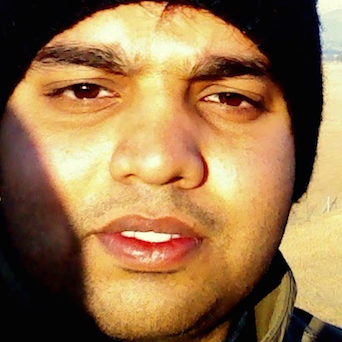 Manu Dixit
Designer and Engineer
Some things I do
Observe people, behaviour and practices
Design products, platforms and services
Build open source hardware and software
Dream about things, embracing imperfectness
Prof. Work by Industry Sector
Banking
Lead usability studies and user research for one of the largest bank in Africa. Also, worked as subject matter expert and mainframe developer for banks in America.
Telecommunication
Developed localisation strategies and designed omni channel digital experiences for major telecommunication companies in Europe and India.
Ecommerce
Carried user resarch and developed user generated content strategies for major Ecommerce and Retail giants in Europe and India.
Interactive Media
Designed experience centres and interactive media installations for IT majors in India. Also, directed a documentary film for the national AIDS awareness program.
Education
Initiated the One Laptop Per Child project in Northern India. Founding member of Linux Users Group Bikaner, FOSS evangelist and technical speaker.
Health Care
Contributed in user research and product development for preventive health care systems and assisted fresh living in Asia and Europe.
latest from my blog
read

read

read

read

read

read

read

read